Sales teams are often faced with a variety of challenges as they try to grow existing accounts and acquire new customers. The addition of technology only increases the rate at which those challenges grow and evolve:
42% of sales representatives struggle with prospecting.

57% of salespeople miss their sales quota each year (Forbes).

120% decline in customers' desire to work with sellers to evaluate solution    (McKinsey).
Continuous improvement in the sales role is required to keep sales teams relevant in this fast-changing environment.
Some sales training programs focus on capabilities and tactics to be learned and deployed. While these capabilities are necessary, they don't help the sales person if the customer or prospect is unreceptive to the sales call.
Top Line Systems delivers ASLAN Sales Training, which focuses on converting the unreceptive prospect or customer. This helps your team bring more new prospects into the pipeline and gives them more opportunities to close.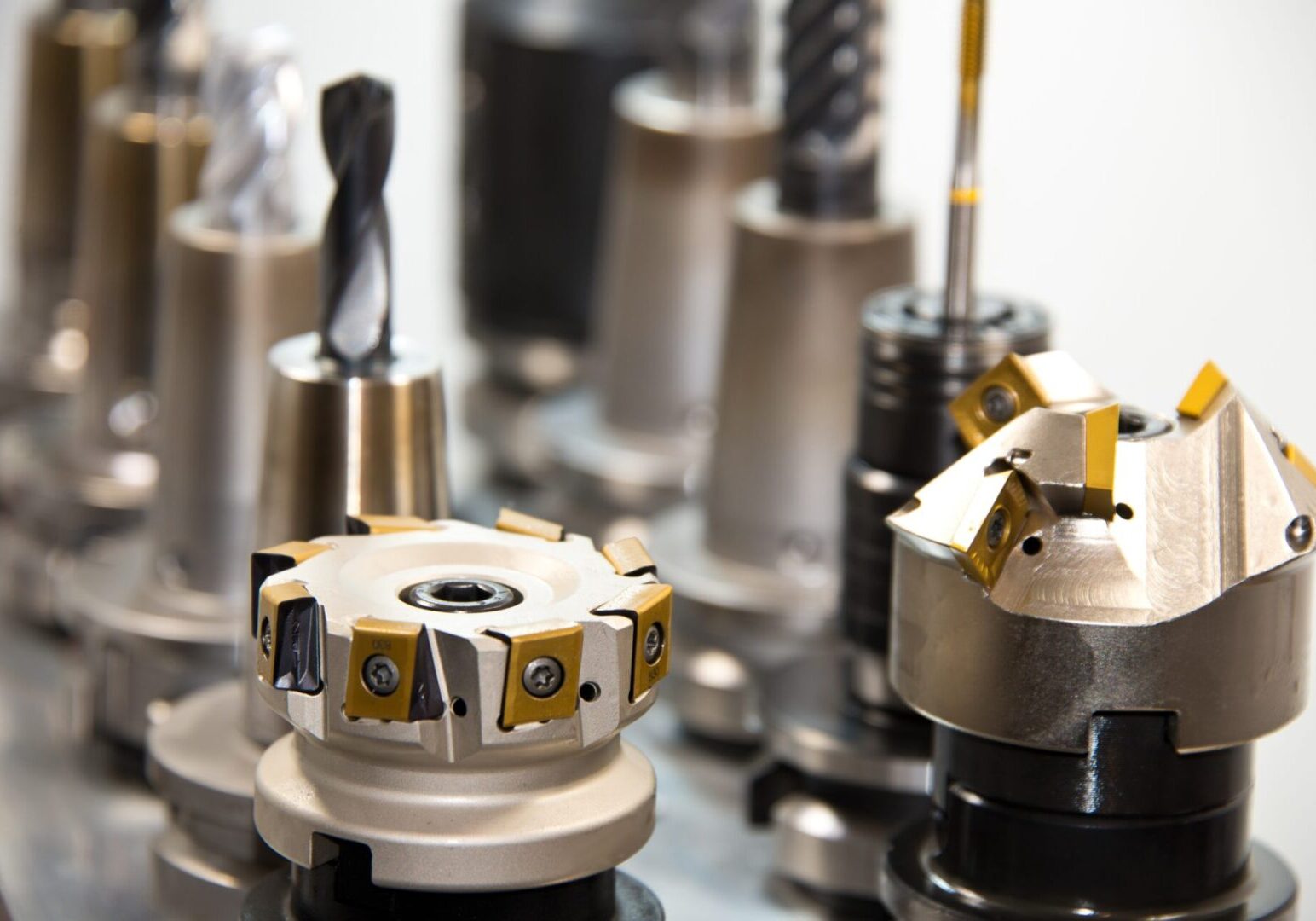 Tailored To Your Organization
We understand no one likes on-size-fits all training. Our professional staff has adequate knowledge about manufacturing and we work with our Partners at ASLAN Sales Training and Development to fit our program to your team.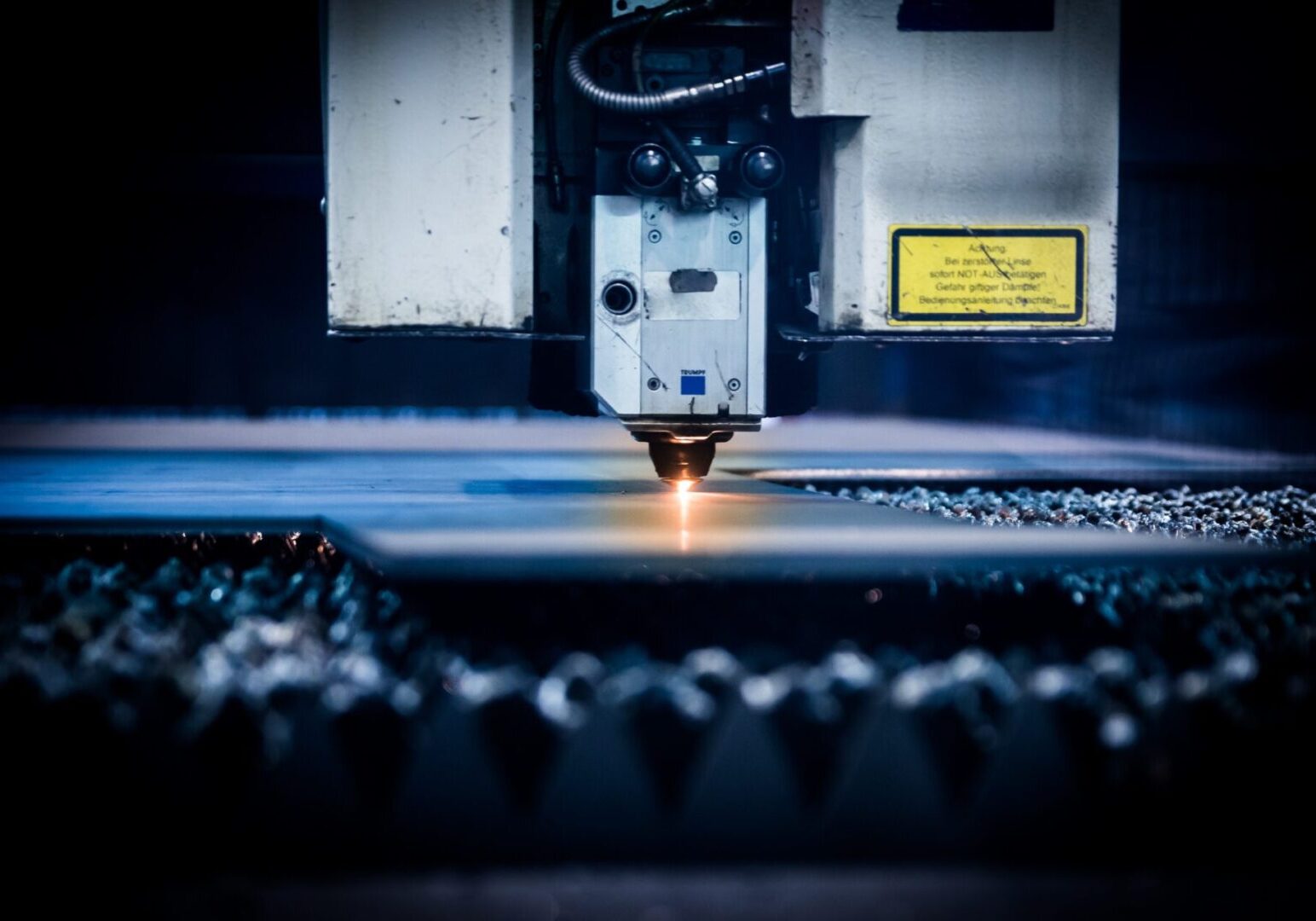 Training for the Whole Organization
We offer programs for your inside sales team, field sales team, sales managers and executive management.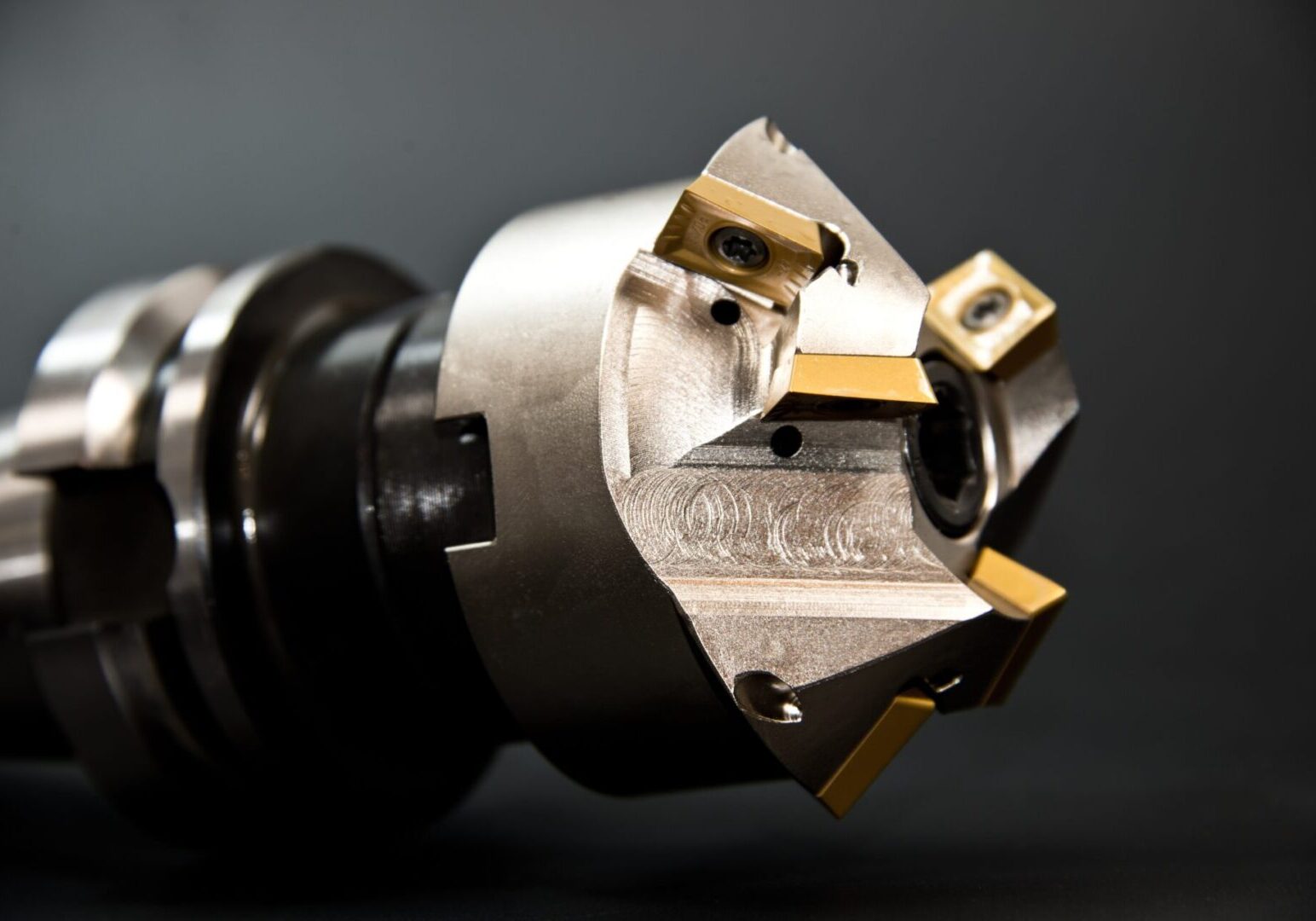 Top Line Systems brings real manufacturing/industrial sales experience. We speak your language. We speak your team's language. We understand your market.