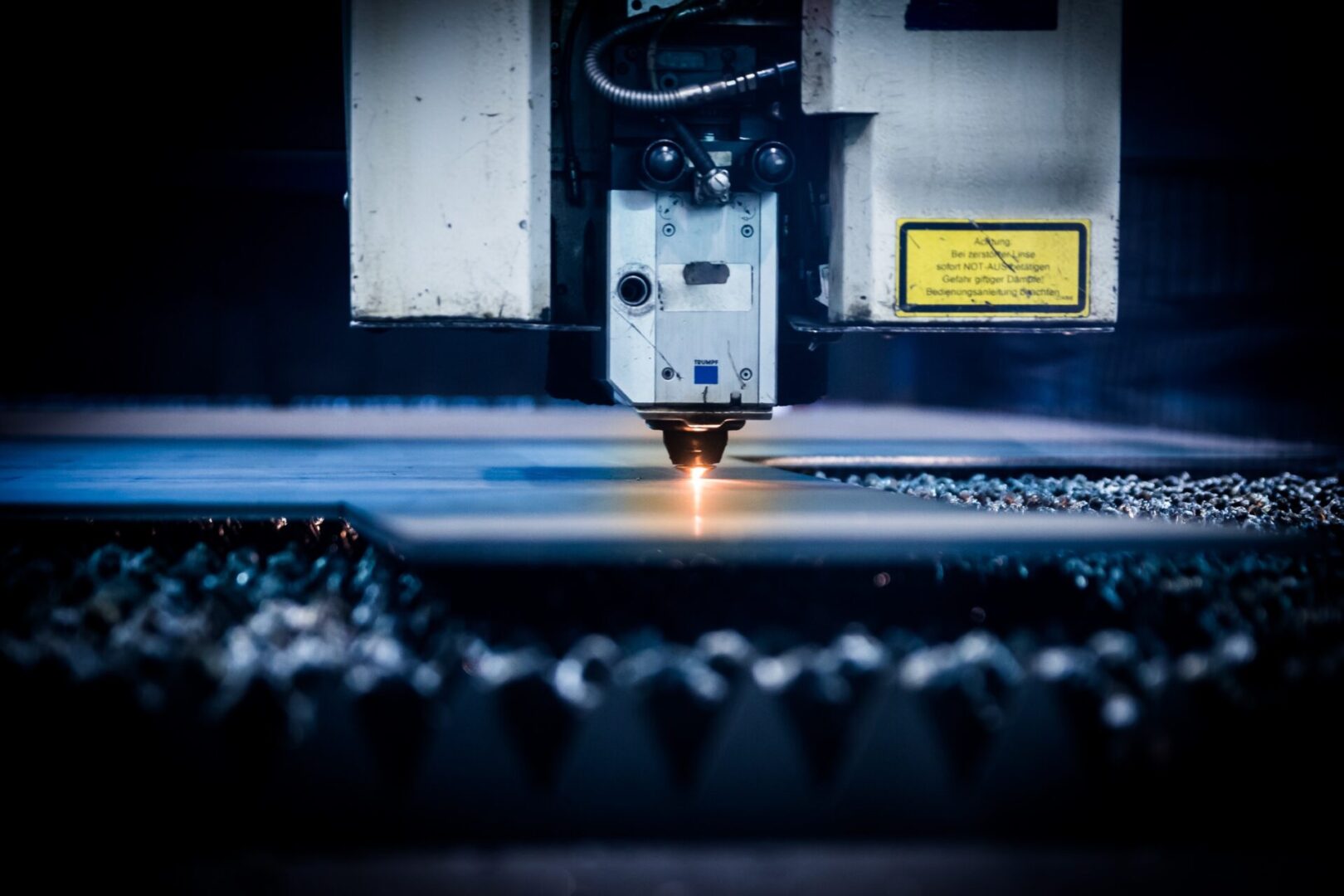 One of the main differences between Top Line Systems and other training companies is manufacturing expertise. David Piacitelli, our founder, has worked in manufacturing as a sales professional throughout his entire career, so he understands your marketplace and will challenge your sales team to reach higher and improve performance from experience.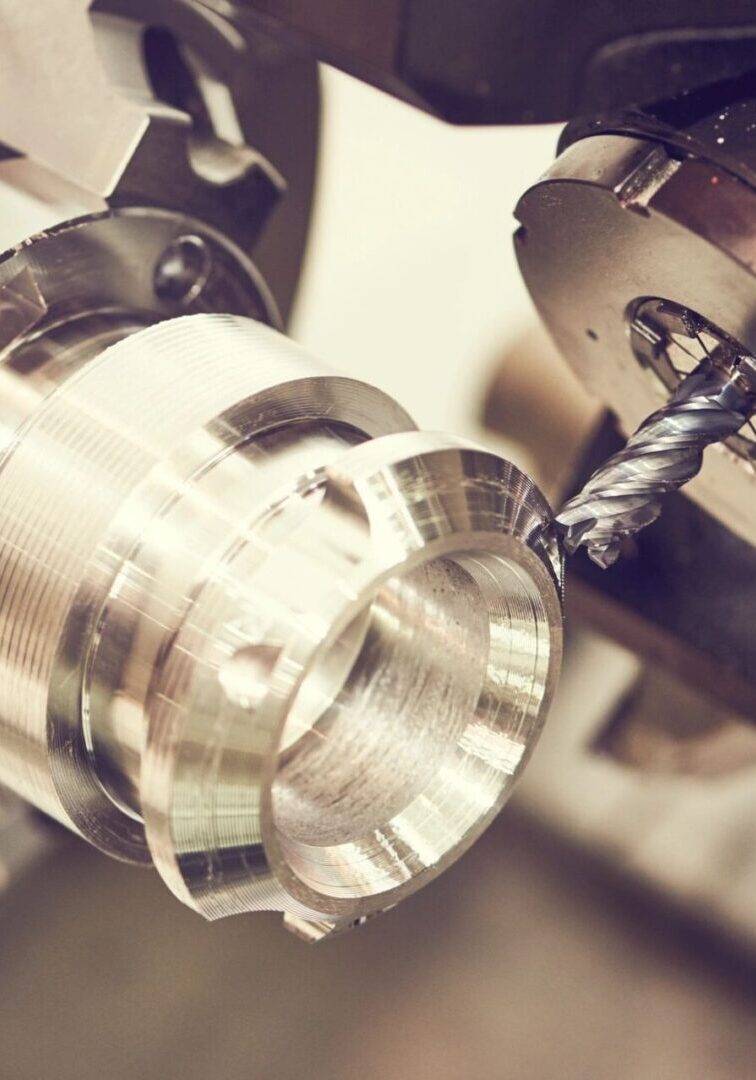 Over the years, we have developed unique expertise in supporting Buyer-Supplier relationship development in the manufacturing and industrial markets. We have worked with hundreds of suppliers, OEM's and integrators over the past 20+ years and can quickly find resources to fit your needs.
Top Line Systems fills an important need—helping project managers, engineers and purchasing identify resources to support re-shoring efforts, new project development and supplier replacement efforts.
If you are interested in this type of support, please reach out to us today to learn more.